Page 5 of 5 •

1, 2, 3, 4, 5
First topic message reminder :
This is an English speaking forum, please use a translator if English is not your first language
Este es un foro de habla Inglés , por favor utilice un traductor si el Inglés no es su lengua materna
Este é um fórum de falar Inglês, por favor, use um tradutor se o Inglês não é sua primeira língua
Dies ist ein englischsprachiger Forum , benutzen Sie bitte einen Übersetzer , wenn Englisch nicht Ihre Muttersprache
Ce est un forum anglophone , se il vous plaît utiliser un traducteur si l'anglais ne est pas votre langue maternelle
Welcome to Taggers Inn!  We are very glad you have found your way to us.
You must read this post to find out how to gain access to the rest of the forum
.
Rules & Information
NO DRAMA - NO BULLYING
Either on the boards or via PM
 If you read something you dislike or disagree with 
just scroll past and dont let it impact your day.
COPYRIGHT COMPLIANCY
This is a copyright compliant forum
Ensuring all tags have the correct copyright on them is the members responsibility.
If you spot something without CR or with incorrect information PM a member of staff
and we will deal with it
NO celebrity images - Sorry but its too much of a minefield  as far as copyright is concerned
drawn/painted tubes of celebrities by artists are permissible, for example the Garv tube of Gwen Stefani,
the Arthur Crowe tubes of Robin Williams, Alan Rickman etc... are allowed.
NO SOLICITING
No soliciting members or advertising your own groups, either on the boards or via PM.
Its a matter of etiquette, its just not the done thing.  Your account will be deleted
without notification if you contravene this rule.
ACTIVITY
What counts as activity?  -  Quite simply, Posting!
Just visiting and not posting does NOT count as activity
No one is expected to be here 24/7 but we do 
ask you post at least once a week 
if there is no activity on your account for more than a month, it will be deleted.
You are welcome to rejoin when you can participate in compliance with the rules
If you have registered and been swept more than three times for non participation 
you will not be accepted a 4th time.  All IP addresses are recorded so using a different
username/email address will make no difference.  We only ask you pop in once a week
so its really not hard to keep your account "active"
TAGS - MAKING, HOSTING & POSTING
All tags must be made by yourself - Do not use premades and add names 
We do not use the 'host an image' feature.
You will need to use an image hosting service, such as  post image, imgur, fotki etc... 
All Tags are to be posted on the boards 
No links to offsite host sites,
No sending tags via PM
The @ tagging notification function
is ONLY to be used for Tagging a member to let them know they have a tag to collect.
DO NOT use this for saying thank you and/or you're welcome
Of course we all want to show our gratitude when someone makes us a lovely tag, 
but it really isn't necessary to tag everyone everytime.  
You are still permitted to post a thank you, just please do NOT "tag" the member
Obviously if you need to get someones attention for another reason, 
like questions/help/suggestions/comments 
(other than thank you's) then please continue to use the @ function
POST MODERATION
Members are not permitted to delete or archive posts ever, so please do not ask.
Members are permitted to edit their posts and titles
SNAGGERS (NON TAGGERS)
We welcome snaggers but please note the activity rule above.
Do not use Yahoo, Yuku or any other request groups
to have tags made for the members of this group.  If you wish to be able to gift members 
with tags you will need to learn to use a graphics program and make the tags yourself.
Frequently Asked Questions
Please read the FAQ posts before asking questions
If your question is not covered then please feel free to post or send a PM
RESTRICTED AREAS
There are areas of the forum that are restricted to new members until you have 
reached a certain number of posts.  You will be granted automatic access to 
these restricted areas as soon as you reach 50 posts.
SIGNATURES
All signatures must be entered into the signature area of your profile, 
NOT in the posts themselves.  If you are unsure how to do this please read the FAQ
TIME ZONE
This forum runs on UK time.
you can of course set the board time to your local time zone but when it comes to
competitions and deadlines the stated time will always be in UK time
Once registered & accepted & you have read these rules 
you must post a reply (do not start a new topic) 
 to state that you have read this post. 
you will then be granted access to the rest of the forum. 

admin

Newbie





Posts :

229


Name on Tags

: None



---
Read and understood

Lady

Newbie





Posts :

1


Name on Tags

: Kitty




Tina

Newbie





Posts :

53


Name on Tags

: Tina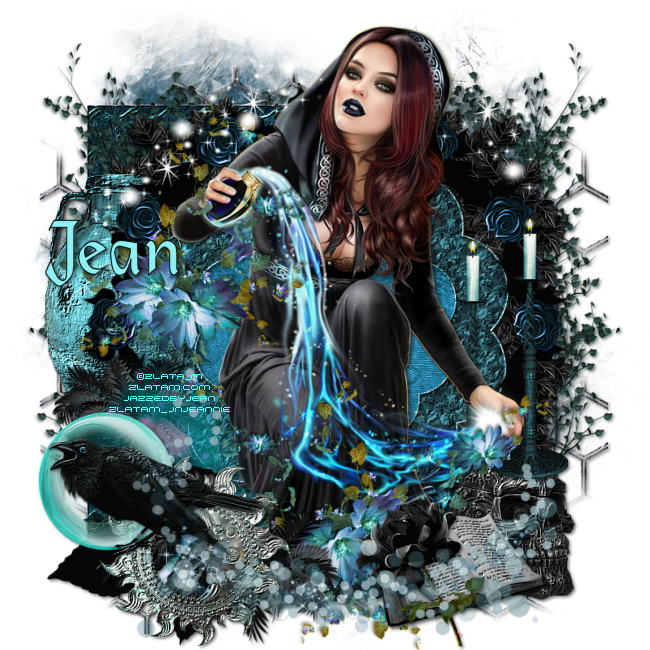 Jnjeannie

Newbie





Posts :

24


Name on Tags

: Jean



Read and understood, thank you

bmoore20

Newbie





Posts :

2


Name on Tags

: Bonnie



Page 5 of 5 •

1, 2, 3, 4, 5
---
Permissions in this forum:
You
cannot
reply to topics in this forum